Shared values and services
Unizin Members constitute a vibrant and cooperative community focused on growing and advancing digital pedagogy while sharing the benefits of our services and relationships. Our Member institutions work together to build solutions, exchange practices, and share insights that drive innovation via the adoption of technology.
Our seven volunteer-led committees drive the collaborative process focusing on key areas and initiatives including:
Affordable digital content
Developer-focused learning analytics
Tools, implementation, architecture
Research-focused learning analytics
Studies and data analysis
Technology adoption, procurement, evaluation
Centers for teaching & learning
Faculty development, solutions adoption, etc.
Building software with data and analytics
Ready to become a Unizin Member? Contact us today to begin the process of joining Unizin.
Already a Unizin Member and looking to connect with the Unizin Community? Login to the community site below.
Our Board & Member Institutions
Founded in 2015, Unizin is a membership-based organization of higher ed institutions. As a technology developer, Unizin provides common services to institutions that enable them to scale their use of digital content and data in their academic mission. As a community, we collaborate on solutions to common challenges in digital pedagogy.
Bernard Gulachek
Vice President and Chief Information Officer
Lisa German
University Librarian & Dean of Libraries
Lois Brooks
Chief Information Officer
John Zumbrunnen
Vice Provost of Teaching & Learning
Jennifer Sparrow
Deputy CIO
Don Welch
Interim Vice President for Information Technology & Chief Information Officer
Diane Dagefoerde
Interim Vice President and Chief Information Officer
Cory Tressler
Director of Learning Programs & Digital Flagship
Steve Fleagle
Associate Vice President and Chief Information Officer
Maggie Jesse
Senior Director of Information Technology Services
Elias Eldayrie
Vice President and Chief Information Officer
W. Andrew McCollough
Associate Provost for Teaching and Technology
James Hilton
Dean of Libraries and Vice Provost for Academic Innovation
Ravi Pendse
Vice President for IT and Chief Information Officer
Dr. Gwen Gorzelsky
Professor of English and Executive Director of Institute for Learning and Teaching
Brandon Bernier
Vice President IT & Chief Information Officer
Rob Lowden
Vice President for IT and Chief Information Officer
Anastasia Morrone
Associate Vice President for Learning Technologies
 Amy McLaughlin
Executive Director, Technical & Solutions Architecture in University Information & Technology

David Goodrum, EdD
Director of Academic Technology
Heath Tuttle
AVP for IT & CIO
Amy Goodburn
Senior Associate Vice Chancellor and Dean of Undergraduate Education
Michele Norin
Senior Vice President & CIO
Charles A. Collick Jr.
Associate Director, IT Accessibility & Instructional Technology
Office of Information Technology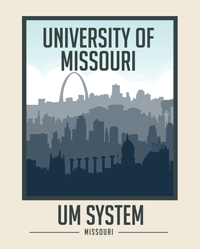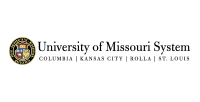 Matthew Gunkel
Chief eLearning Officer
Kathy Felts
Senior Director Institutional Effectiveness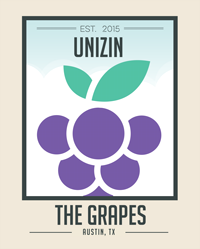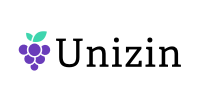 Cathy O'Bryan
Chief Executive
Officer