We solve strategic challenges in higher education
Unizin is a member-based nonprofit 501(c)3 that enables higher education to meet the moment of digital transformation by developing and delivering solutions that address the pressing and complex challenges of data, analytics, and digital content.
Our consortium model and partnerships enable Unizin to build technology solutions, establish relationships, and pursue research that no single institution could achieve cost-effectively on its own.
Our Leadership Team
Unizin is led by a group of experienced, talented, and dedicated higher education and technology professionals united in the mission to improve education and student success.
Unizin accelerates universities' abilities to improve education through scalable solutions in the areas of learning analytics, digital content, and community initiated innovations.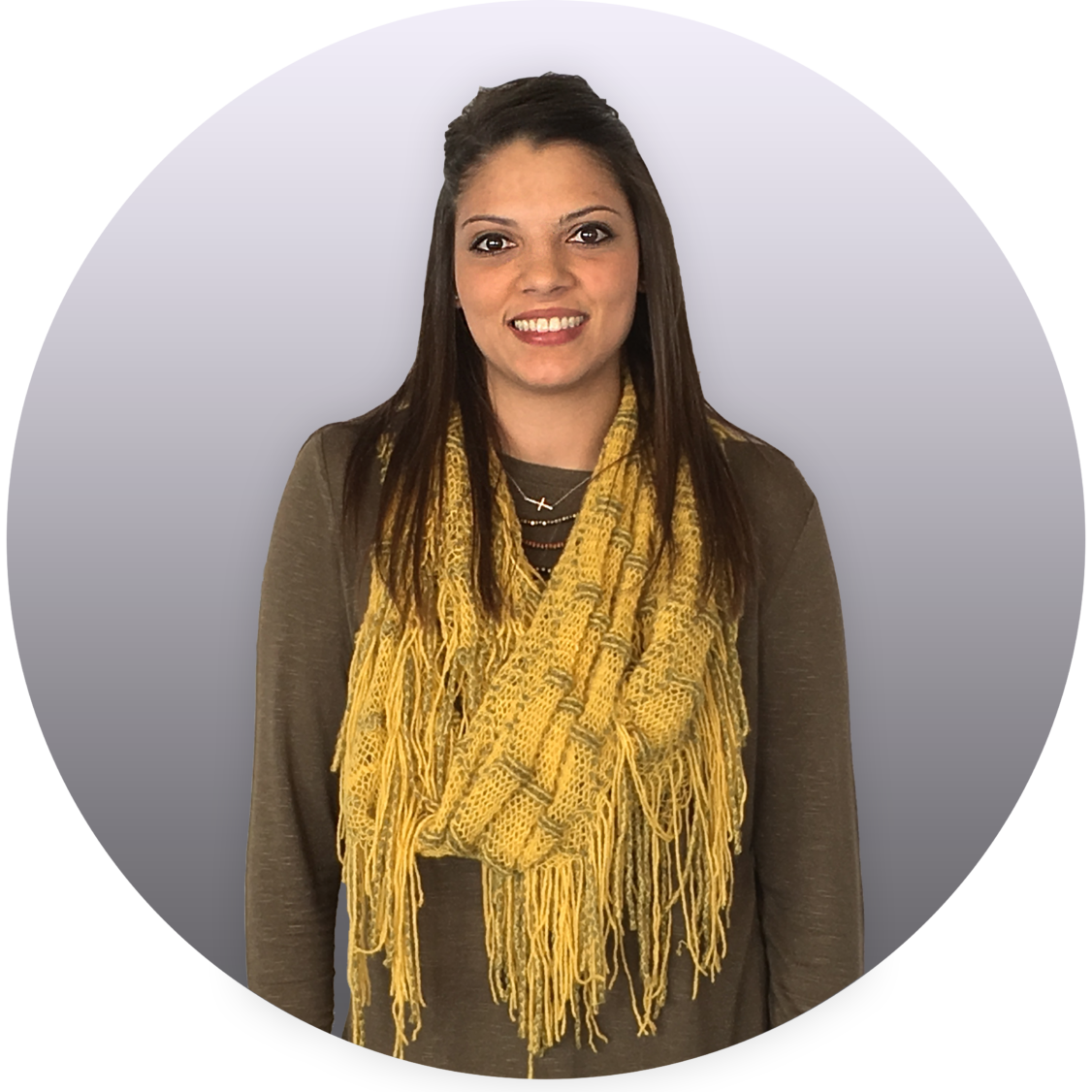 Mariah Aguilar
Executive Assistant Special Events Manager
Provides administrative duties to assist Unizin Staff. Organizes the Unizin Summit and all other Unizin special events.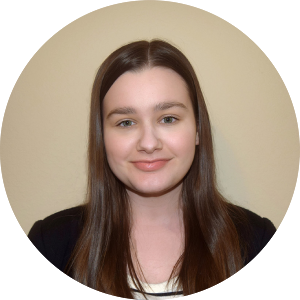 Sara Bolf
Data Analyst
Provides support to the Unizin data analytics team and contributes to their work with the Unizin Data Platform.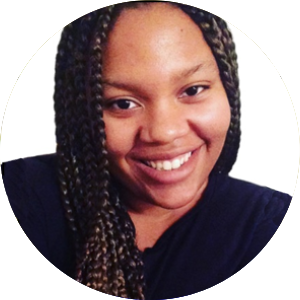 Milan Byrd
Product Manager
Responsible for the continued evolution of Unizin products and services, driven by diverse stakeholder engagements.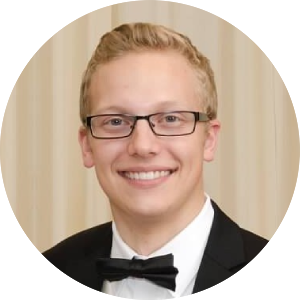 Kyle Emrick
Software Engineer
Supports Unizin's digital products and services.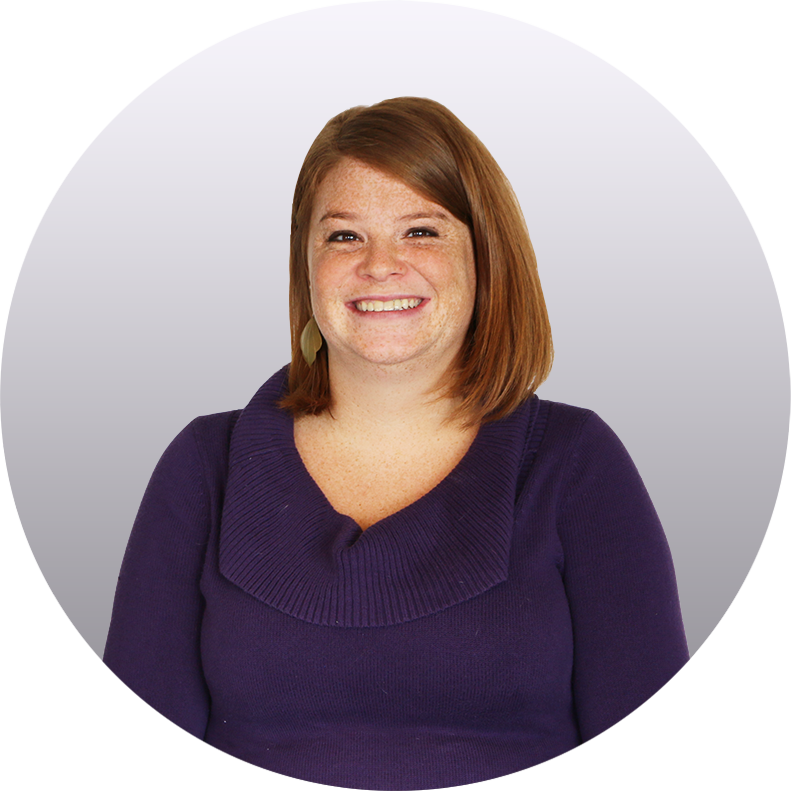 Sara Hofstetter
Accounting Specialist/Partner Relationships Manager
Assists CFO in accounting duties and assists in planning Unizin Summit.
Tom Legnard
Data Engineer
Responsible for developing and maintaining data-centric solutions, including UDP integrations and promoting interoperability.
Lynette Mercado
Services Manager
Manages support services for both Unizin's marketplace solutions and data solutions by supporting implementations.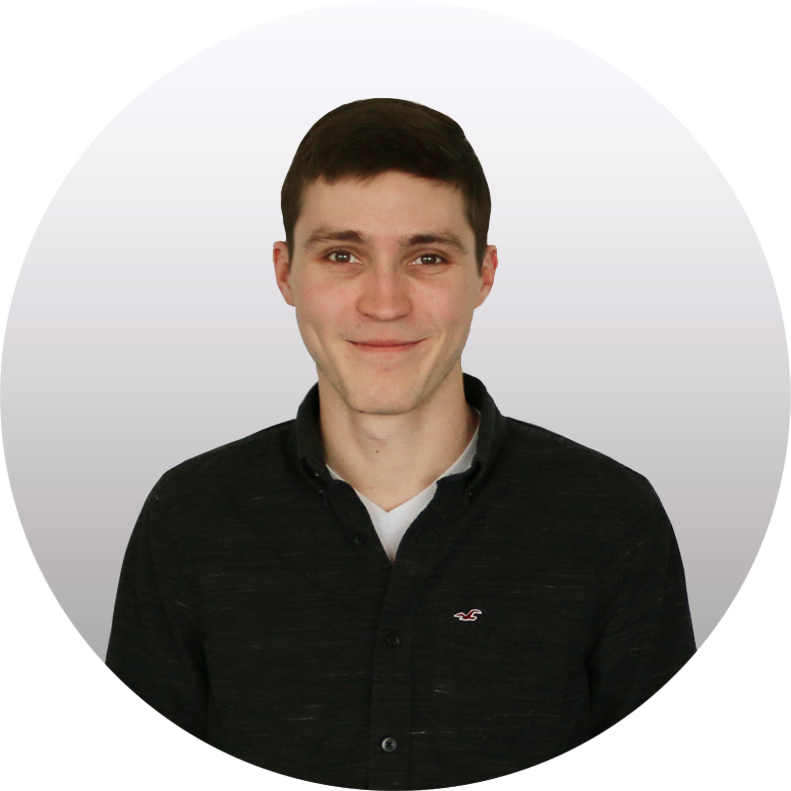 Cody Simpson
Senior Site Reliability Engineer
Responsible for keeping all user-facing services and other production systems running smoothly; Designs and maintains software build/test/release pipelines and underlying infrastructure.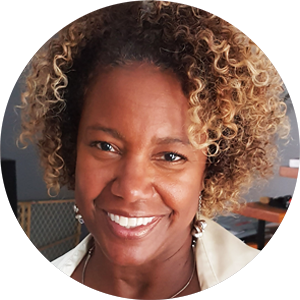 Tracy Thompson
Technical Support Quality Assurance Analyst
Provides technical support for both Unizin's marketplace solutions and data solutions.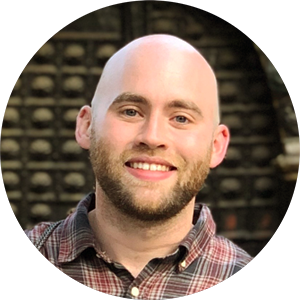 Kyle Unruh
Data Solutions Architect
Supports research and data analysis conducted using the Unizin Data Platform.
Join the team
If you share our passion for building technology solutions to improve higher education, Unizin offers some of the most challenging and rewarding careers in the thriving edtech industry.
We are hard-working, team-oriented, and easy-going. We value professional collaboration and having fun together. We offer comprehensive benefits, solutions-driven work and a social, flexible work environment.
Check out our current career opportunities
Apply to our open positions today!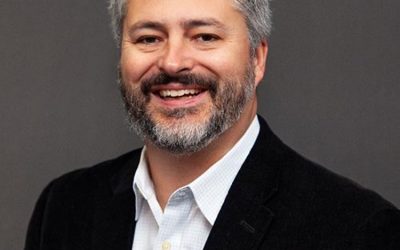 Unizin Introduces Bart Pursel as New Chief Technology Officer  AUSTIN, TX (December 2, 2021) - Unizin, the member consortium of leading academic and research institutions, today announced that Bart Pursel has...
read more