Streamline and scale your digital course materials ecosystem
Your digital course materials have become an essential part of your learning technology ecosystem and digital transformation strategy. Unizin enables institutions to integrate and scale their use of digital content and courseware into their academic technology strategy.
Unify digital course materials under your academic mission
Digital course materials – OER, commercial eText, courseware, and learning solutions– area vital part of your growing academic mission. Unizin enables institutions to unify them all under a common set of services, enabling efficiency, scale, and an accelerated digital transformation.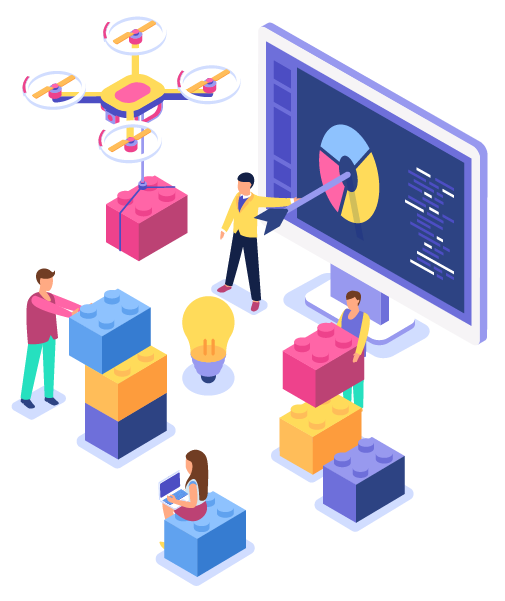 Consolidate faculty and instructor adoption of eText, courseware, OER, and learning tools into comprehensive digital strategy.
Unizin's white-labeled SaaS solutions enable end-to-end institutional ownership and visibility over digital materials discovery, adoption, and fulfillment
Leverage your vendor contracts and Unizin contracts to manage your institutional marketplace and enable adoption of digital course materials under inclusive access and enterprise agreements

Order Tool is a SaaS solution that enables institutions to centralize digital content, courseware, and learning tool adoption and integrate it into their overall educational technology strategy.
Discovery and adoption
Order Tool facilitates your faculty, instructor, and course coordinator discovery of digital course materials from an industry-leading catalog of commercial, OER, faculty-developed, and institutional books and courseware. 
Automation and compliance
Automated billing, invoicing, and HEOA (Higher Education Opportunity Act) compliance reporting streamline administrative functions, enabling staff to spend their time efficiently.
Empower
Institutional staff monitor and manage digital course materials ordering, delivery, savings and growth. Real-time data and reporting ensure that the right course materials are ordered for the appropriate sections, at the right time.

Deliver your digital course materials through one common, LMS-integrated  platform, including publisher eTexts, courseware, open education resources (OER) and faculty generated course materials.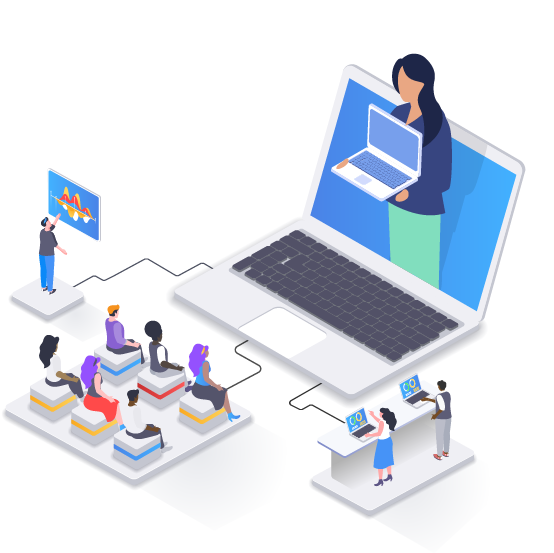 Enable students to use financial aid for their digital course materials and help them be prepared on Day 1 by integrating Unizin Marketplace with your Bursar, Registrar, Student Information System (SIS), and Learning Management System (LMS).
Unizin's vendor partnerships drive conformance of accessibility, data, and other interoperability standards, enabling a reliable, compliant technology ecosystem.