We solve strategic challenges in higher education
Data, analytics, and digital content are essential challenges for higher ed. Our technology solutions in all three domains provide Members with immediate solutions to pressing challenges.
Our focus on strategic technologies is complemented by a consortium model that, through community and partnerships, collectively serves goals that any single institution could not achieve cost-effectively on its own.
Our Mission
"Unizin accelerates universities' abilities to improve education through scalable solutions in the areas of learning analytics, digital content, and community initiated innovations."
Our Leadership Team
Meet the members of our leadership team. A group of talented and passionate individuals that dedicates its work towards improving education.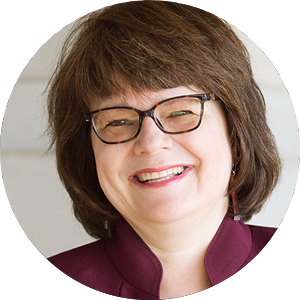 Cathy O'Bryan
Chief Executive Officer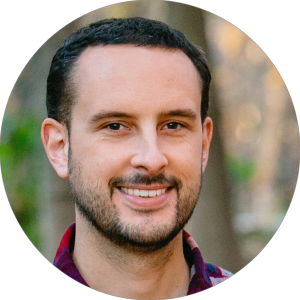 Etienne Pelaprat
Chief Technology Officer
Glenda Genchur
Chief Financial Officer
You can access all past and current Unizin press releases, requests for proposals, and announcements here. To see all other posts, visit our blog.
Indiana University, Colorado State University, University of Florida and University of Michigan team up Four major university systems will share online courses, analytics and learning-management software through a cloud-based digital education...
Careers at Unizin
Are you passionate about building great products for a good cause? Want to help make a difference in higher education? Unizin offers some of the most challenging and rewarding careers in the thriving edtech industry.
We're looking for team players who are hard-working, easy-going, and social! We love to have fun, work hard, and learn from each other. We offer a comprehensive benefits package and a fun and flexible work environment.
True to its educational mission, Unizin offers internships to students during their time in school. We strive to provide learners with opportunities that enrich their resumes and portfolios, and bring them closer to their long-term goals.
Apply to our open positions today!