Unizin Summit 2022
April 26 & 28 - 11:00 am to 4:00 pm Central Time
Connect with our community.
The Unizin Summit is free this year thanks to the generosity of our vendor partners. It is open to all. Invite your friends and colleagues who are interested in Student Success and Learning Analytics. Thanks to the virtual format there is room for everyone.
Join us to explore cutting-edge practices and lessons learned using learning analytics to make data-informed decisions at an institutional level,
or informed pedagogical and programmatic practices, or learn how to mine a wealth of learner data to find that nugget of wisdom that you are seeking.
Registration Closed
Go to Event
This year it's on us!
The annual Unizin Summit will convene virtually this year April 26 & 28, from 11:00 am to 4:00 pm Central Time.
This year's Summit is open to all and free of charge.
Invite your friends and colleagues who are interested in Student Success and Learning Analytics. Thanks to the virtual format there is room for everyone. And since this one is on the house – there's no need to make a funding request to attend.
Choose your own adventure from our wide range of sessions, presentations, and discussions. Select from the following tracks:
Uniquely Unizin will focus on those projects, initiatives, and findings empowered by Unizin services, data, and products.


Digital Learning Data Ethics, Policy, Governance: 

This track will focus on the essential components of data policy, governance, and the increasing need for professional development and awareness of data ethics best practices.  As learning data becomes increasingly valuable and available, institutional policy and data governance must consider and address the ramifications of applied learner analytics.

Informed Research and Decisions through Applied LA will focus on utilizing learner analytics to operational and strategic challenges on your campuses.  The utilization of learner analytics varies in scope, scale, and context. This track aims to demonstrate, illustrate, and inform the community of the vast diversity of these possibilities.
Each track will feature presentations and insights from members of the Unizin consortium discussing how their learning analytics journey has shaped higher education.  
Meet the Keynote Panel
April 26
We are excited to announce our Keynote Panel for this year's Unizin Summit.
A (Show)Case for Research on Improving Student Success. Unizin's bold vision, to create the world's largest learning laboratory, has become a reality.  Member institutions have taken control of the learning data that they generate, and we have modeled these data in an unprecedented cloud-based laboratory, the Unizin Data Platform (UDP).  Now the onus is on us to staff this laboratory, engaging our own research expertise to shape the future of student success.  In this panel keynote, we will hear from faculty voices at the very forefront of this research, providing a showcase of how institutions might constructively engage researchers in the world's largest learning laboratory.
Elizabeth Canning, PhD
Assistant Professor, Department of Psychology
Washington State University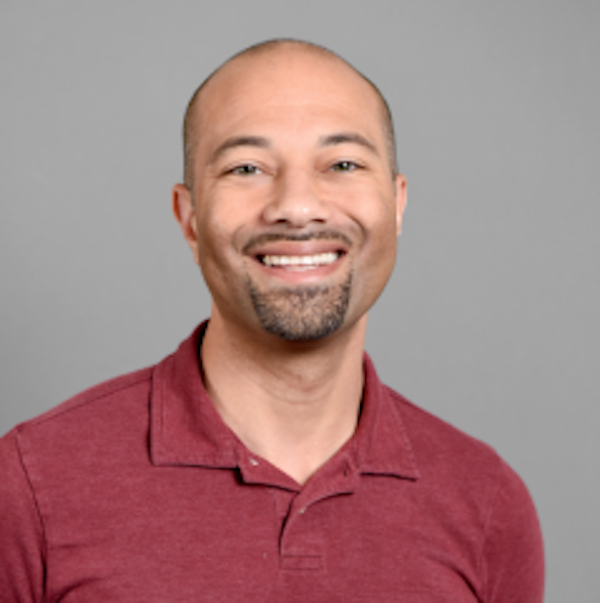 Rod Roscoe, PhD
Associate Professor, Human Systems Engineering
Arizona State University
Keynote Speaker, Kristin Summers
April 28
In "The Truth About Self-Care," Kristin, founder of Back to Self-Care, combats the common narrative around self-care (also known as mainstream self-care) and shares how her research skills as a six-time award-winning journalist led to the development of the 5-Pillar Self-Care Method – an inclusive mindful self-care approach that focuses on shifting one's mindset around self-care with scientifically-backed skills for lifelong wellness.
While we may not meet in-person, this new and exciting virtual format is an opportunity for you to gather, network and learn. Join us and see how the Unizin consortium can make a difference in higher-education.
Registration for the 2022 Unizin Summit opens March 1, 2022.