2021 Unizin Virtual Summit
Join us for the 2021 Unizin Virtual Summit.
This year it's on us!
The annual Unizin Summit will convene virtually this year April 21 & 22, from 12pm – 4pm Central Time. 
This year's Summit is open to all and free of charge.
Invite your friends and colleagues who are interested in Student Success and Learning Analytics. Thanks to the virtual format there is room for everyone. And since this one is on the house – there's no need to make a funding request to attend. 
2021 Unizin Virtual Summit Launch Date
This year's Unizin Summit will focus on the transformative power of Learning Analytics. Choose your own adventure from our wide range of sessions, presentations, and discussions or select from the following tracks: 
Service, Support, and Success

Strategy, Culture, and Policy

Analytics, Data, and Research

Teaching, Learning, and Inclusion
Each track will feature presentations and insights from members of the Unizin consortium discussing how their learning analytics journey has shaped higher education. 
Day 1 (April 21) keynote:
Dr. Tanya Joosten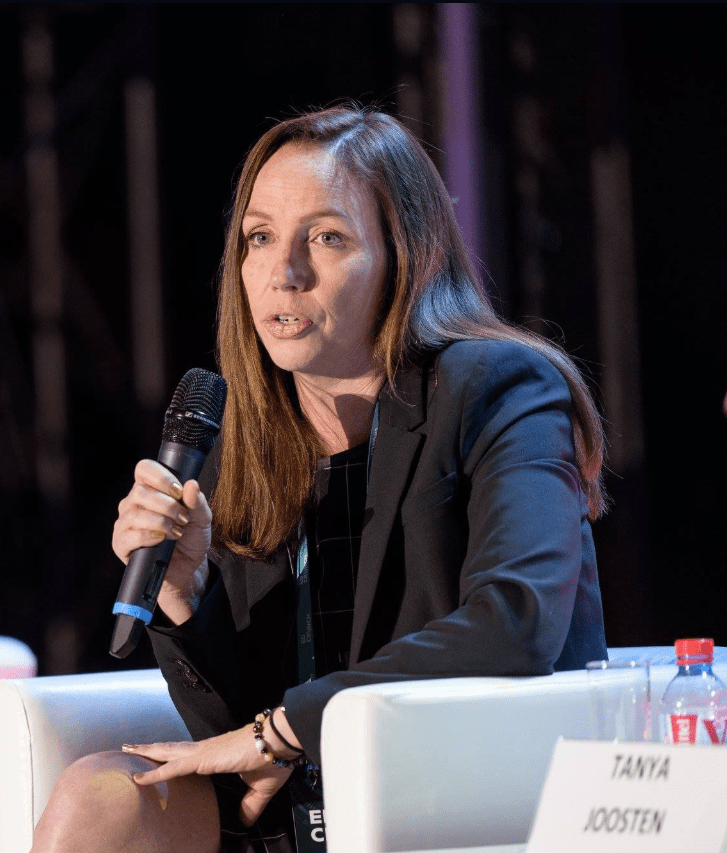 We're excited to announce the special keynote for this year's Summit is Professor Tanya Joosten. Dr. Joosten is the PI and Director of the National Research Center for Distance Education and Technological Advancement (DETA), a Senior Scientist and Director of Digital Learning Research and Development and advisor to the Provost at the University of Wisconsin Milwaukee.
Tanya is nationally recognized for her work and guides strategic learning efforts across the nation. Currently, she leads DETA's mission to support students' success and access by identifying key research-based practices – learning, instructional, and institutional practices – with particular attention to students who are first generation, low income or Pell grant eligible, minority, and/or impaired or disabled. Through the development of the DETA Research Toolkit, Tanya advances and supports innovative methodologies and encourages the replication of research across institutions. 
DETA's efforts are supported by the U.S. Department of Education, the Spencer Foundation, Online Learning Consortium (OLC), and the WHICHE Cooperative for Educational Technologies (WCET) tanyajoosten.com 
Day 2 (April 22) keynote: Kenneth R. Koedinger
KENNETH R. KOEDINGER is a professor of Human Computer Interaction and Psychology at Carnegie Mellon University. Dr. Koedinger has an M.S. in Computer Science, a Ph.D. in Cognitive Psychology, and experience teaching in an urban high school. His multidisciplinary background supports his research goals of understanding human learning and creating educational technologies that increase student achievement. His research has contributed new principles and techniques for the design of educational software and has produced basic cognitive science research results on the nature of student thinking and learning. Koedinger directs LearnLab (learnlab.org), which started with 10 years of National Science Foundation funding and is now the scientific arm of CMU's Simon Initiative (cmu.edu/simon). LearnLab builds on the past success of Cognitive Tutors, an approach to online personalized tutoring that is in use in thousands of schools and has been repeatedly demonstrated to increase student achievement, for example, doubling what algebra students learn in a school year. He was a co-founder of Carnegie Learning, Inc. (carnegielearning.com) that has brought Cognitive Tutor based courses to millions of students since it was formed in 1998, and leads LearnLab (see learnlab.org), now the scientific arm of CMU's Simon Initiative (see cmu.edu/simon). Dr. Koedinger has authored over 250 peer-reviewed publications and has been a project investigator on over 45 grants. In 2017, he received the Hillman Professorship of Computer Science and in 2018, he was recognized as a fellow of Cognitive Science.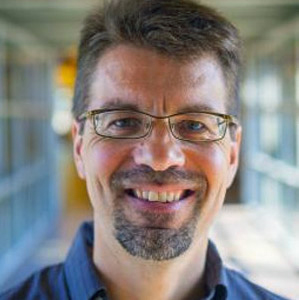 While we may not meet in-person, this new and exciting virtual format is an opportunity for you to gather, network and learn. Join us and see how the Unizin consortium can make a difference in higher-education.
Register today for the 2021 Unizin Virtual Summit.